All your favorite Classic Rock sorted by title A to Z Memorial Day Weekend. Deep Tracks and some forgotten favorites for all your holiday fun. Sponsored by Glasheen Valles and Inderman Injury Lawyers.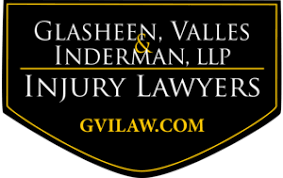 Our personal injury lawyers in Albuquerque, NM, have the experience and expertise to represent those who have been injured in Albuquerque and all throughout New Mexico. At Glasheen, Valles, and Inderman, we have the drive, knowledge, and compassion to help those who have been injured in a motor vehicle wreck or may have suffered personal injury incidents.
With more than 30 years of experience fighting big insurance companies, our injury attorneys in Albuquerque, New Mexico, have obtained substantial verdicts and settlements for many of our clients. Our firm has handled work injury cases involving serious personal injury; serious truck wrecks, motorcycle wrecks and car wrecks; serious construction accidents; pipeline explosions and oilfield accidents.
If you've been injured, you need experienced personal injury lawyers in Albuquerque, NM, fighting for you. Give us a call today to give the legal support you need. With Glasheen, Valles & Inderman, you will never have to pay us a penny until you get paid from the case. gvilaw.com